IOS Enterprise APP Trusting Configure the settings for installing the XXX game. Ortherwise will not be available on the phone.
1. Click the 【Install】for setup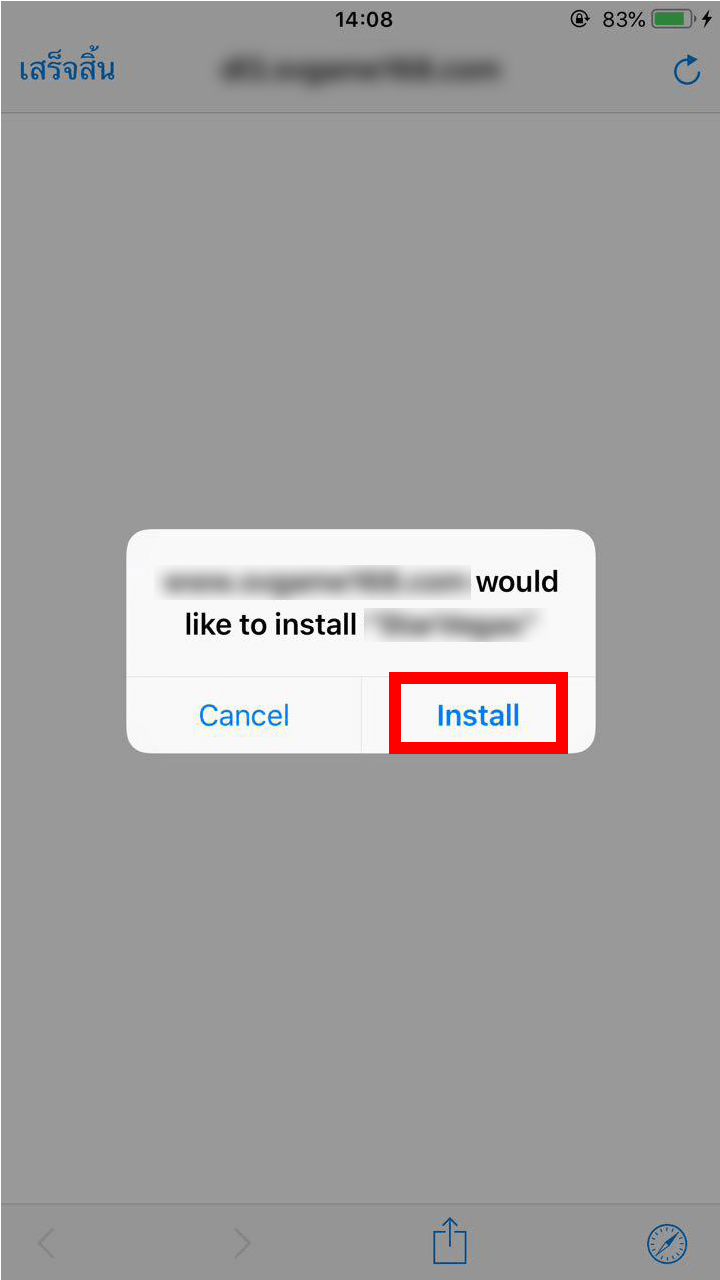 2. Wait for the game to finish installing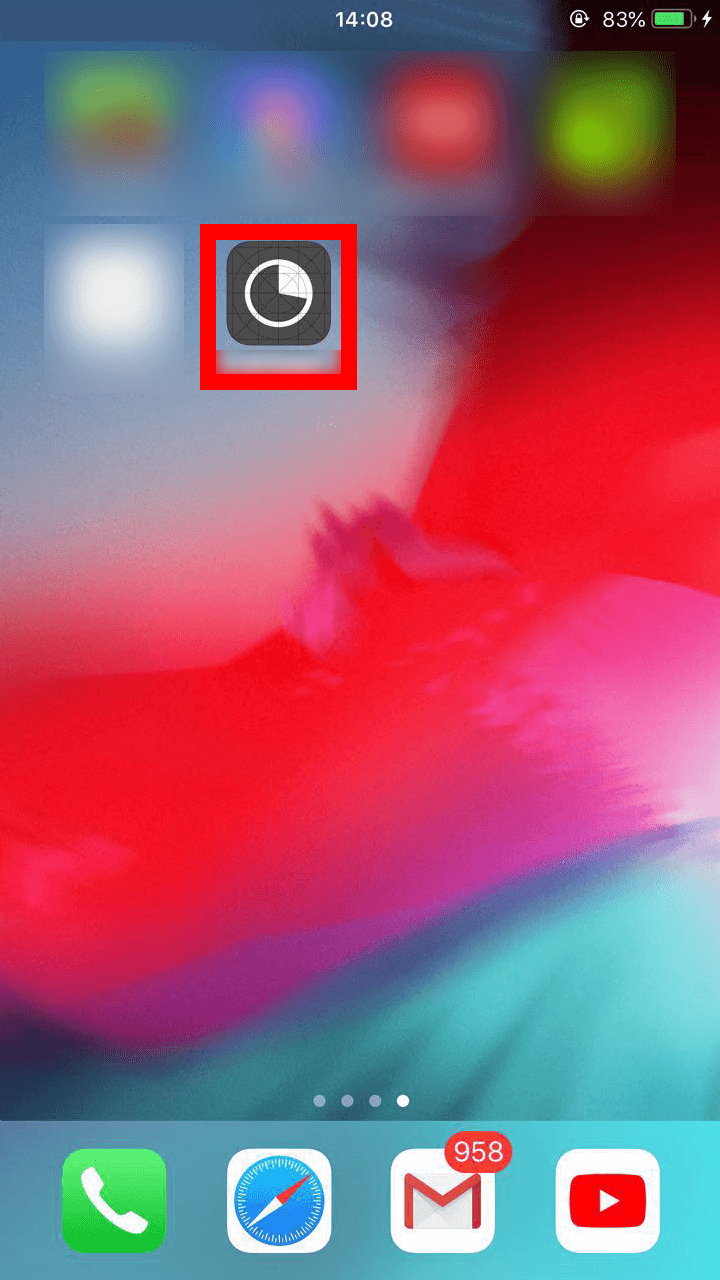 3.If there is『Untrusted』massage on the screen, please click【Cancel】and go back to Lobby to exclude the APP of『Untrusted』functions via 【Settings】.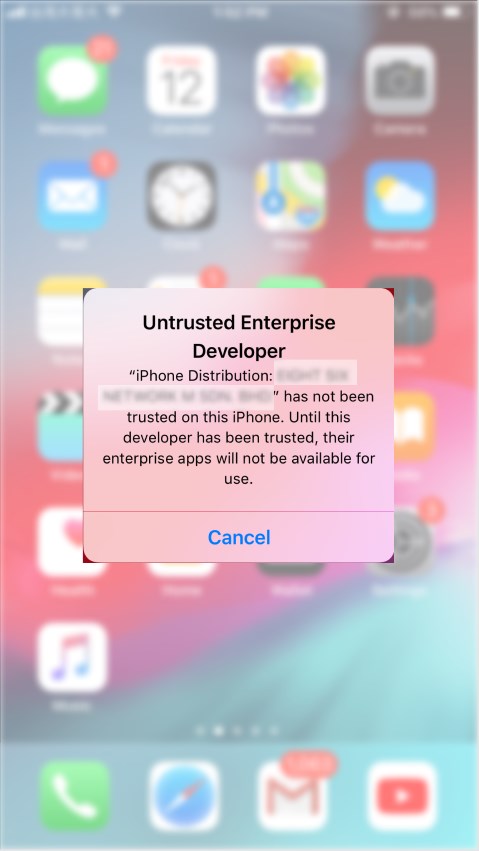 4. Only click 【Settings】after the game has finished installing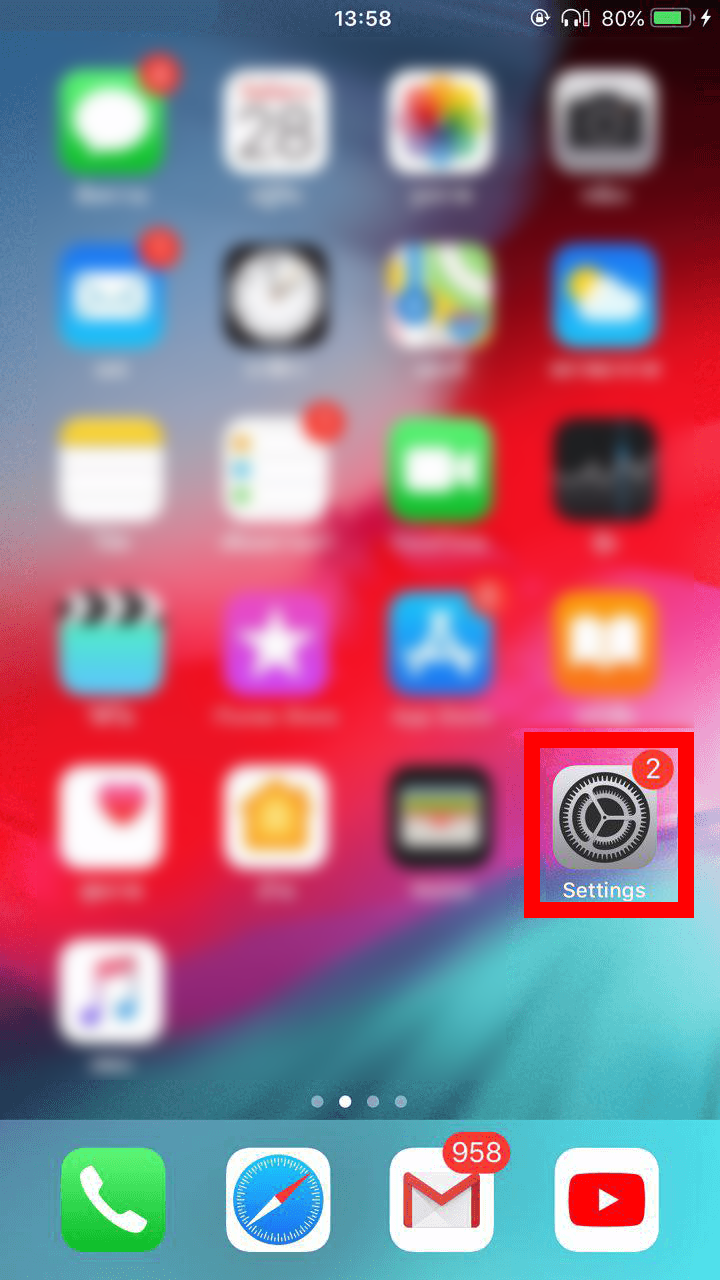 5. Click 【General】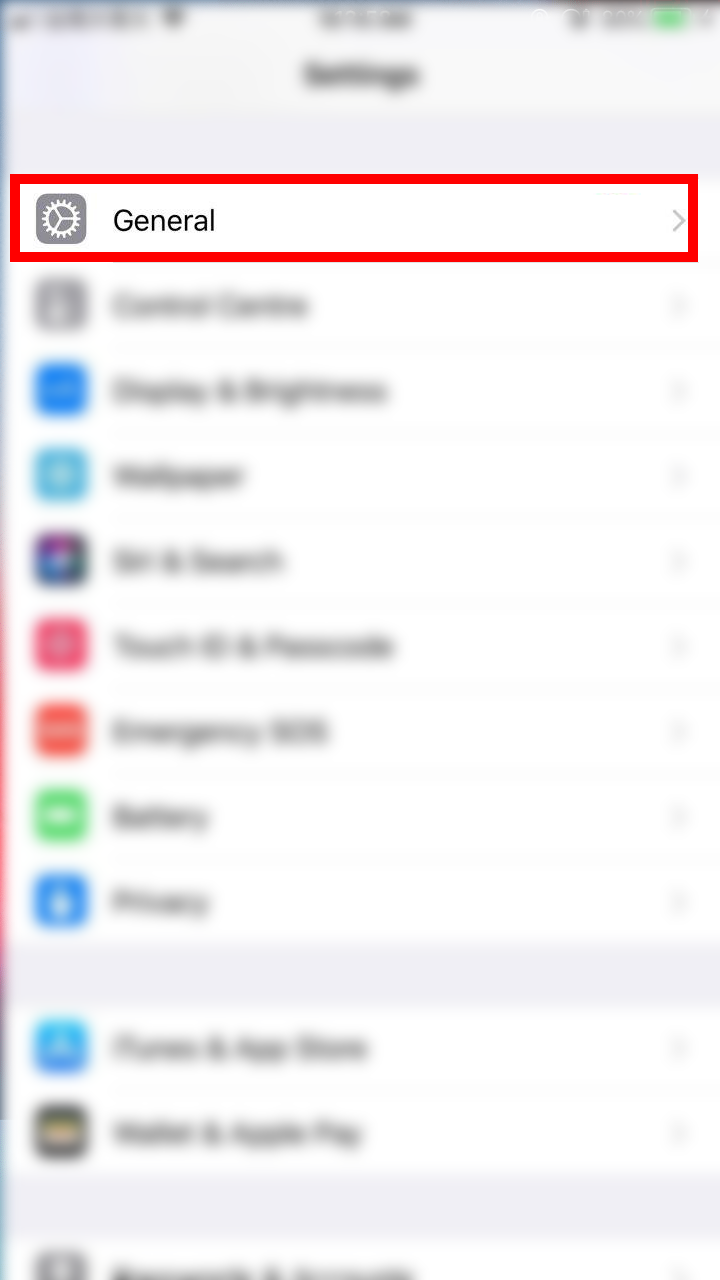 6. Click 【Profiles and Device Management】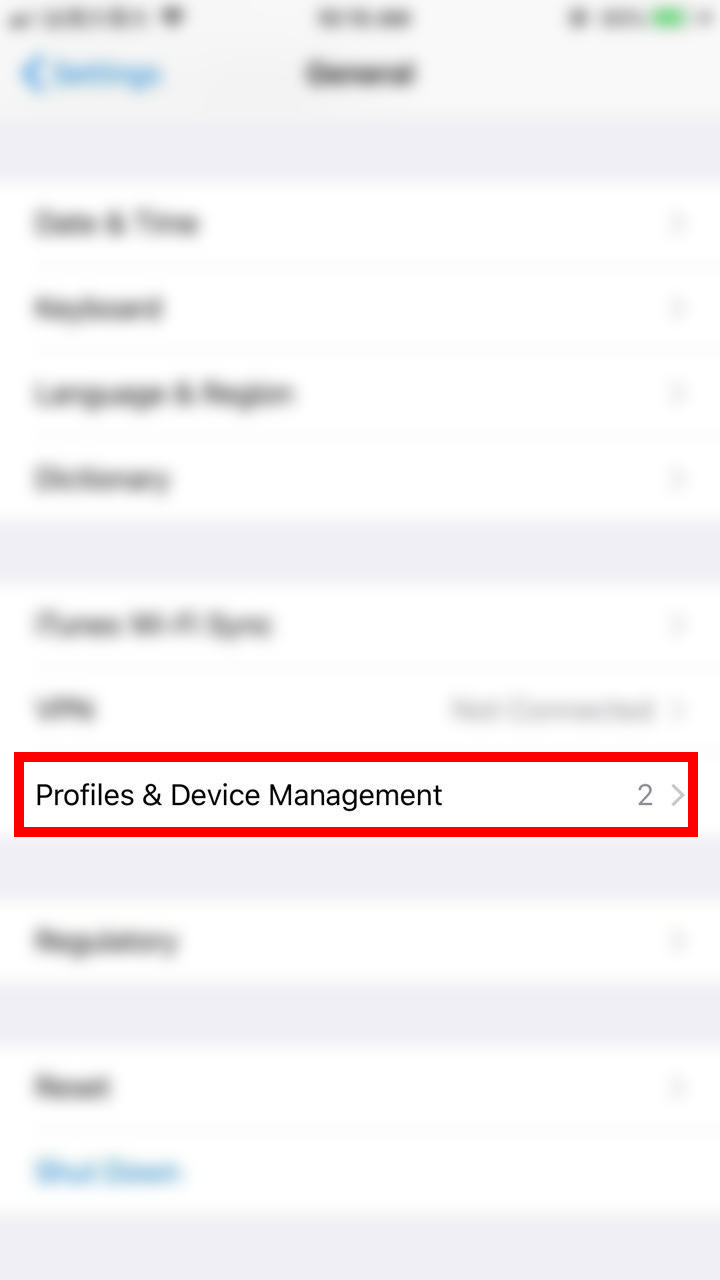 7. Click the ID of the Enterprise.(WEBSOFT DEVELOPMENT LTD)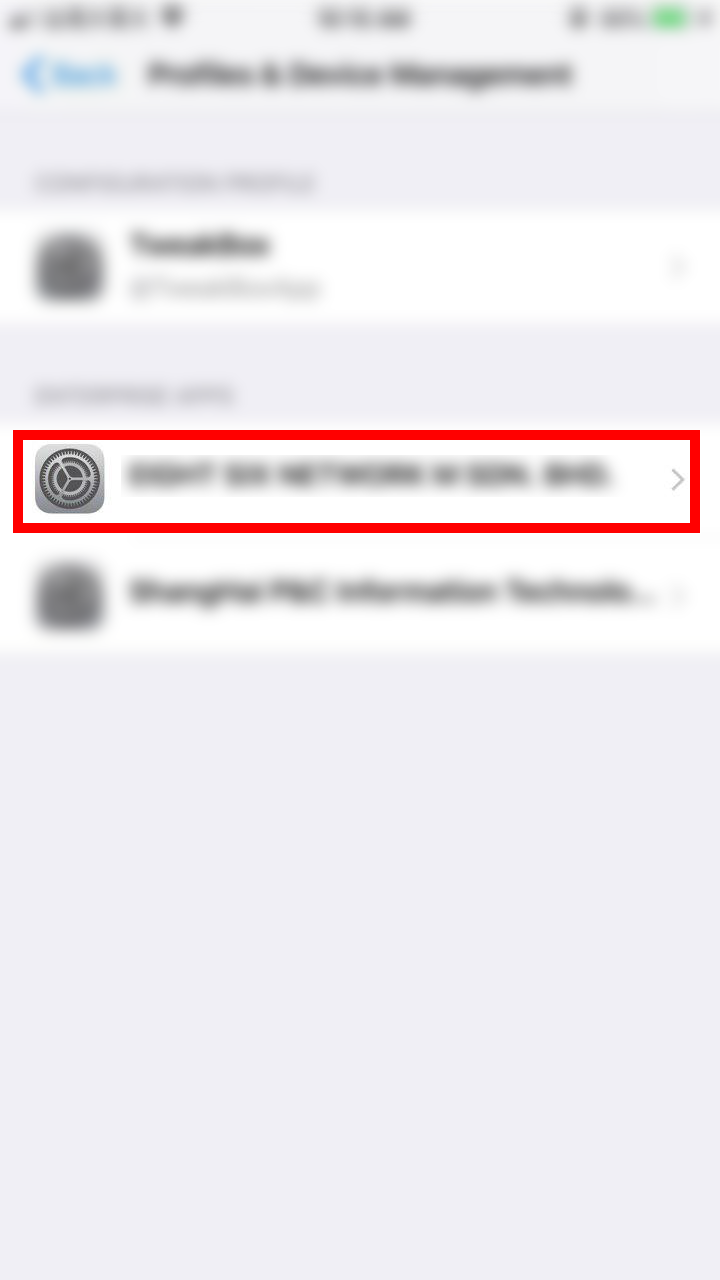 8. Click 【Trust】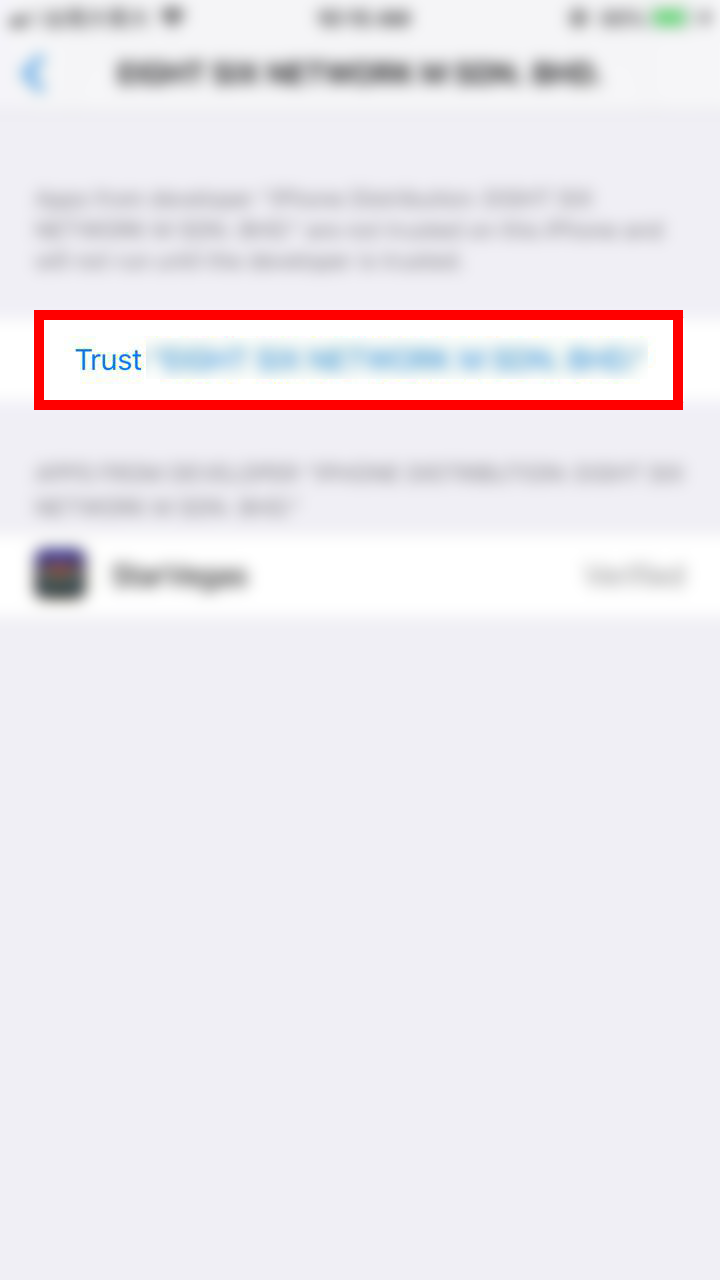 9. Click 【Trust】to finish installing